RPA Preservation
Zoning ordinance input for the RPA, farmland and prime soils preservation
LCPCC RPA Preservation Overview Data:  For reference and evaluation for the 6/16/2020 BMI: Rural Cluster Development and Prime Agricultural Soil Zoning Ordinance Amendment (ZOAM).
2018 Report Summary, "Building a Sustainable Community"
The LCPCC RPA Preservation Sub-Committee prepared a summary of proposals during its zoning ordinance audit review.
Part 1:  RPA Preservation Sub-Committee Overview, Proposals & Data Requests
Report requests were made to County Staff to evaluate the proposals, however, due to Covid-19 continuity of service demands Staff was not able to accommodate the request.  To assist with quantification of proposals for the June 2020 Board Member Initiative (BMI), Loudoun County public data files were concatenated in MS Access by Walsh-Copeland Consulting, LLC.  Data reports for Rural Cluster/Prime Soils discussions include, but are not limited* to:
Part 2:  Farmland Protection via Conservation Easements:  Level of Impact
Part 3:  Loudoun Subdivisions-Preliminary Analysis/Impact on Prime Soils
Part 4: RPA Cluster Subdivisions Extrapolations**
*   Additional data reports are available for RPA Preservation meeting discussions.
**SOURCE:  Loudoun County Department of Planning & Zoning.  Provides extrapolation examples for increased population, students, avg. daily car trips and school costs based on County reports for 2010-2020 Cluster developments.
RPA Preservation Zoning Ordinance Audits:  For reference and evaluation for ZOR
Farm Bureau: LCPCC Audit-FarmBureau-4-30-20
Friends of Blue Ridge Mtns: LCPCC Audit-FBRM-4-30-20
Save Rural Loudoun:  LCPCC Audit-SRL-5-1-20
Rural Economic Development Council: REDC-ZOR-4-6-20
Attachments
LCPCC ZONING_Cmte-CLUSTER CASE STUDY REPORT-Aug-2019
RPA Rezoning Overview-2005-CPAM-ZOAM  Contains zoning and design guideline language contained in pre-2006 Zoning Ordinance text.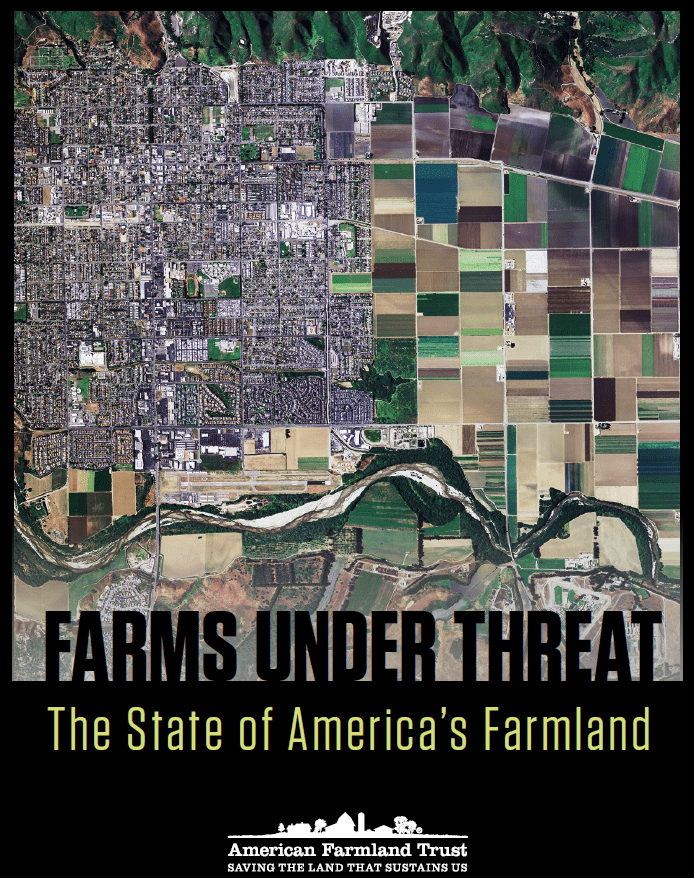 Sub-committee members will be available for questions, additional examples, and further descriptions upon request.  Please contact  Zoning.Cmte@LoudounCoalition.org.
AFT Report back cover:  Loudoun County