ZOAM-2020-0002:  Subdivision / Prime Soils Zoning Ordinance Amendment
1st Outreach Focus Group Summary and Zoning Ordinance Committee Input – MARCH 2021
ZOAM-2020-0002-INPUT-MWC-ZOC-03-2021
LCPCC-ZOAM-2020-0002 1st Outreach INPUT-3-8-2021
LCPCC RPA Preservation Overview Data

:  For reference and evaluation for the 6/16/2020 BMI: Subdivision Development and Prime Agricultural Soil Zoning Ordinance Amendment (ZOAM-2020-0002).
TLUC/BOS Cluster Subdivision/Soils Questions to Staff — Independent Review, 7-20-21
The LCPCC RPA Preservation Sub-Committee prepared a summary of proposals and data analysis reports during its zoning ordinance amendment & audit review.
Part 1:  RPA Preservation Sub-Committee Overview, Proposals & Data Requests
Part 2*:  Farmland Protection via Conservation Easements:  Updated thru Dec. 2020
Part 3*:  Loudoun Subdivisions-Preliminary Analysis/Impact on Prime Soils
Part 4*: RPA Cluster Subdivisions Extrapolations**
RPA-Clusters & Unintended Consequences: RPA-Cluster Ordinance&Consequences
2018 Report Summary, "Building a Sustainable Community"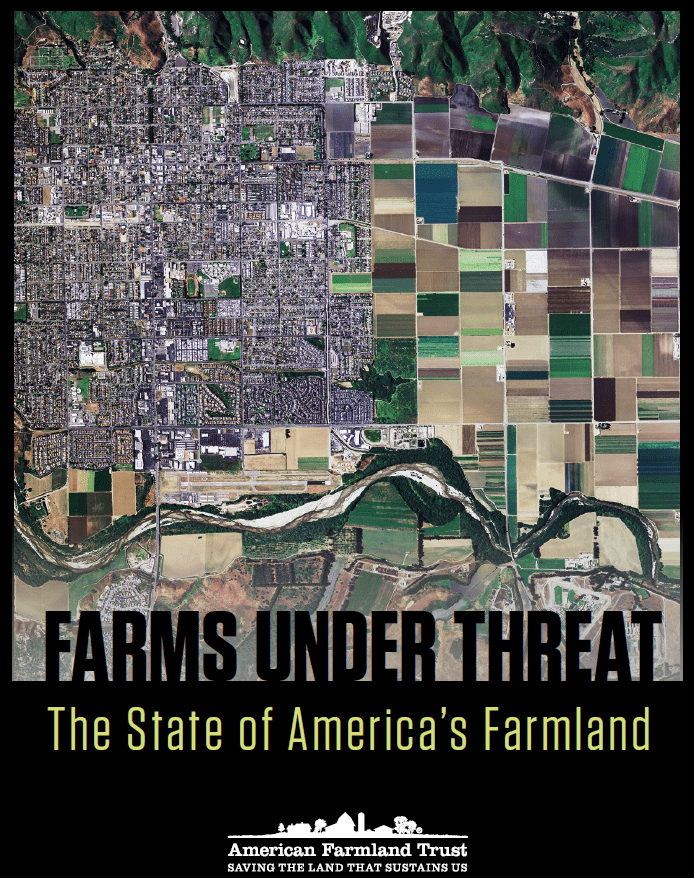 Sub-committee members will be available for questions, additional examples, and further descriptions upon request.  Please contact  Zoning.Cmte@LoudounCoalition.org.
*SOURCE:  Loudoun County Department of Planning & Zoning.  Provides extrapolation examples for increased population, students, avg. daily car trips and school costs based on County reports for 2010-2020 Cluster developments.
Reports were prepared to assist with quantification of proposals for the June 2020 Board Member Initiative (BMI), Loudoun County public data files were concatenated in MS Access by Walsh-Copeland Consulting, LLC. 
AFT Report back cover:  Loudoun County